Contact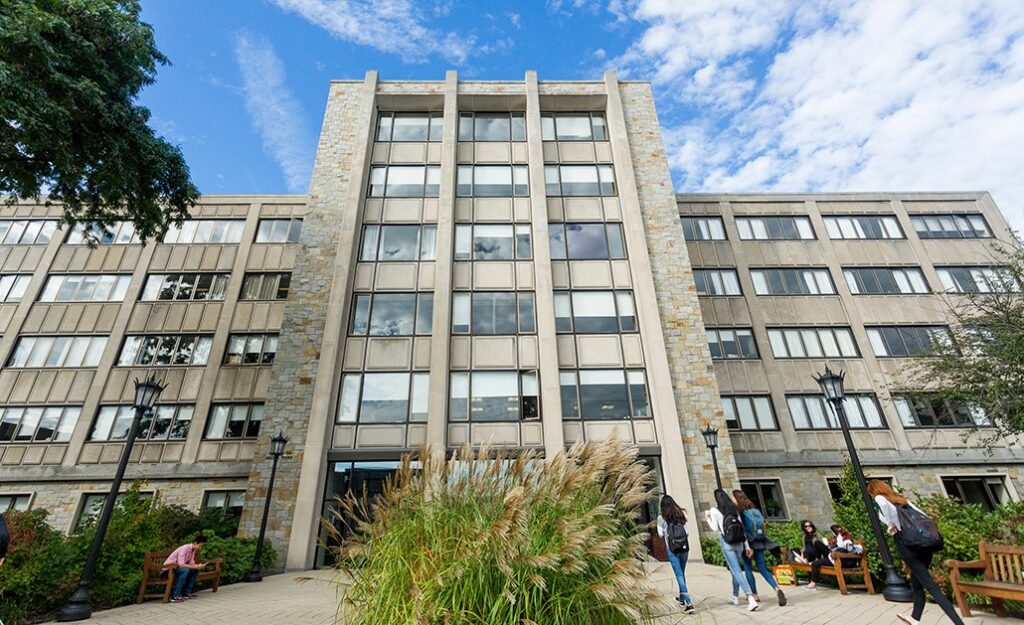 Address
Boston College Department of Psychology and Neuroscience
McGuinn 326 · 140 Commonwealth Avenue · Chestnut Hill, MA 02467 USA 🇺🇸
lypsychlab@gmail.com · +1 (617) 552–0240 · Campus Map · Google Maps
---
Emails
For inquiries about graduate/postdoctoral research positions, please email the PI: Professor Liane Young
For undergraduate research and all other inquiries, please email our lab manager: Jodie Suh
---
Public Transportation
From the Green Line (B): Take the B line to Boston College station (E1 on campus map). Cross the street and walk by St. Ignatius Church to follow the perimeter road around to campus entrances. If walking, follow campus map to McGuinn Hall (C3 on campus map).

From the Green Line (D) or the 86 bus: Take the D line to Chestnut Hill and walk north to campus. Alternatively, take the D line or 86 bus to Reservoir (Cleveland Circle) and then the Boston College Shuttle from there (no ID necessary) to Conte Forum (D2/D3 on campus map) and walk toward McGuinn Hall (C3 on campus map).
---
Driving by Car
The metered parking (20 minutes each quarter, max. 3 hours) is on the westbound side of Beacon St heading toward Newton near the cross street Lawrence Rd. There is 3-hour free parking on the eastbound side of Beacon St. heading toward Boston near Lawrence Rd and McGuinn.

Garage parking is available in the Beacon Street Garage at 1103 House Road (blue marker). After leaving the garage, take a left at the circle and continue, passing in front of Merkert Chemistry Center and Campion Hall. You will arrive at the front of McGuinn (red marker). The lab is room 326.